Painting Class with Kate Dupre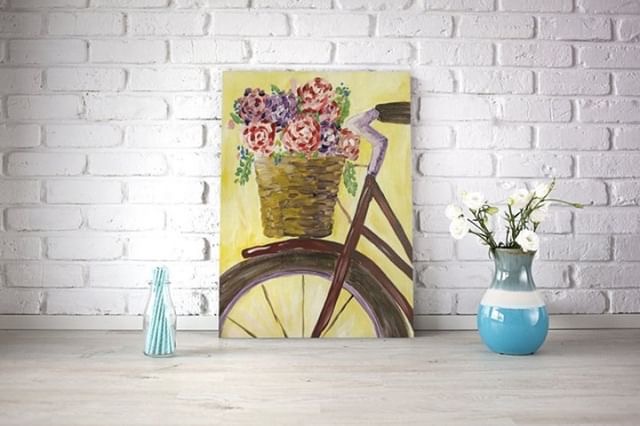 Painting Class with Kate Dupre
Come up to Gather on April 23 at 6:30pm to create your own masterpiece with a step-by-step painting event, guided by local artist Kate Dupre. Beginners are welcome and encouraged to join. All painting materials are provided including the 11"x14" canvas. Just bring your fun-loving friends and your favorite snack or beverage!
Events last approximately two hours, at the end of which you get to take home your artwork. Event is not recommended for participants under 14 years old.
Please note that you have not signed up until you receive an email confirmation. Checking out on the Gather site is just like checking out on any other site - you will pay online. If you cannot make it to this class, refunds are not given but you are welcome to transfer your ticket to a friend.